Chairman and Representative Executive Officer, Executive Chairman for Monex Group, Inc.
Chairman / Member of the Investment Committee, Japan Catalyst, Inc.
Founder, Monex, Inc.
Oki Matsumoto
KEY MEMBER
Oki Matsumoto
Taro Hirano
Takahiro Kusakari
Jesper Koll
Akihiro Hanazawa
About Team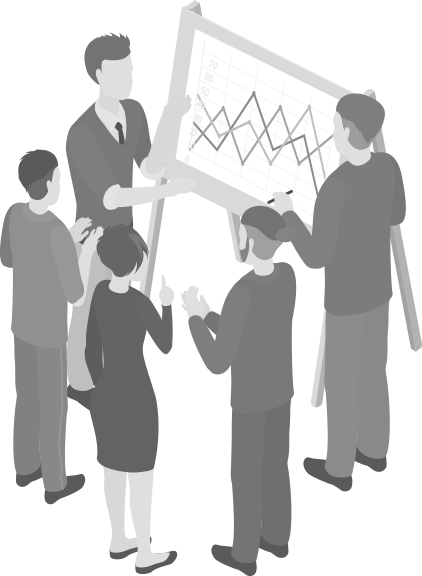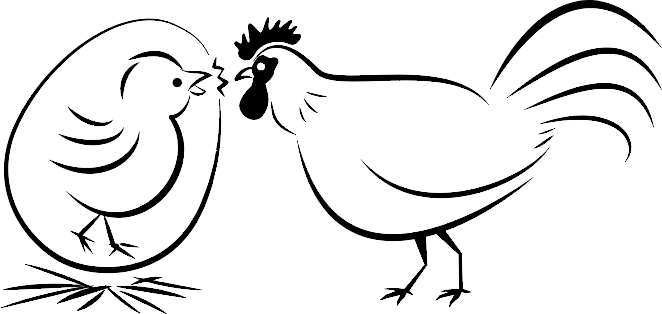 STRATEGIES
Monex Activist Fund
Japan Catalyst Fund (Privately Placed Fund)
Japan Catalyst Fund(Offshore Fund)
Learn More
Though the information provided on the Website is obtained or compiled from sources Japan Catalyst, Inc. ("JCI") believes to be reliable, JCI does not guarantee the accuracy or completeness of such information. JCI and any of its affiliates shall not be liable for any loss or damage arising from the use of the information contained within the Website.
The Website has been prepared solely for the purpose of providing information. Information on the Website is not an offer to buy or sell or a solicitation of an offer to buy or sell any securities or other investment products.
The contents on the Website are the copyright of JCI. The use (including, without limitation, copying, modifying, reproducing in whole or in part, uploading, transmitting, distributing, licensing, selling and publishing) of any part of the contents without prior permission of JCI for commercial purposes is prohibited.