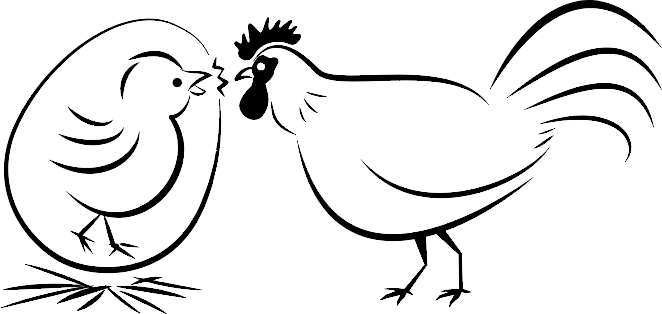 STRATEGIES
Investment Approach:

By integrating bottom-up research and market insight, we construct and manage risk-controlled portfolio that generates return.
We invest in companies that are at discount and focus on creating corporate value through engagement activities.
Our team is based in Japan and has diversified background with a deep understanding of the business environment as well as culture.
Reference: Investment Advisory Experiences
■Monex Activist Fund, "The Future of Japan"

We sub-advise to the mother fund of Monex Activist Fund. The Monex Activist Fund is a publicly offered open-ended mutual fund domiciled in Japan.
The Monex Activist Fund, "The Future of Japan" has been awarded with 2020 Nikkei Superior Products and Services Awards Nikkei Veritas Award for its innovative approach to investment and potential impact to the Japan's corporate sector transformation.
■Japan Catalyst Fund (Privately Placed Fund)

We sub-advise to Monex Asset Management who is managing the Japan Catalyst Fund. This fund is a privately placed mutual fund domiciled Japan.
■Japan Catalyst Fund(Offshore Fund)*TBA
Qualified institutional investor only: For inquiry, please kindly contact us.
Though the information provided on the Website is obtained or compiled from sources Japan Catalyst, Inc. ("JCI") believes to be reliable, JCI does not guarantee the accuracy or completeness of such information. JCI and any of its affiliates shall not be liable for any loss or damage arising from the use of the information contained within the Website.
The Website has been prepared solely for the purpose of providing information. Information on the Website is not an offer to buy or sell or a solicitation of an offer to buy or sell any securities or other investment products.
The contents on the Website are the copyright of JCI. The use (including, without limitation, copying, modifying, reproducing in whole or in part, uploading, transmitting, distributing, licensing, selling and publishing) of any part of the contents without prior permission of JCI for commercial purposes is prohibited.