We launched the domestic retail mother fund of the Monex Activist Mother Fund in April 2020 and generating strong returns. With the launch of our global Cayman feeder, we hope global investors will join us.
My approach to unlock value is based on my own experience as a domestic corporate leader. In Japan, to produce good and timely results demands direct access to top management. Right from the start of an engagement, I use my personal network and push a high-density dialogue with the real decision makers, the CEO and the Chairman of the Board. My network is broad and deep; and most importantly, my CEO peers know and respect that I have directly lead many mergers, divestitures, corporate restructurings etc., both domestic and global. Unlike all the other activist fund CIOs, I am a trusted member of Japan's corporate elite.
For example, in the first three months of my engagement with JAFCO Group Co., Ltd. (hereinafter referred to as "JAFCO"), I had three one-on-one dinners with the CEO and four one-on-one meetings. On average, each meeting lasted about two hours. Finally, encouraged by the CEO, we sent a letter to the Board of Directors. As a result, just in three months of active engagement, JAFCO sold 40% of its stake in Nomura Research Institute, Ltd. and used all the proceeds (after tax) to buy back shares. Where other funds had failed over the past ten-years, we succeeded in less than 100 days. In fact, the CEO of JAFCO commented that the dialogue with Japan Catalyst was the major catalyst for the board's decision.
I and my team firmly believe that engagement is not just about pressure, but about encouraging top management to develop and reform the historical framework that the company has been wanting to change but could not: whether it is raising capital efficiency, adopting new technologies, pursuing mergers or spinoffs, or enacting ESG strategies – many of Japan's corporate leaders "get it"; but cannot act unless encouraged by a trusted partner.
Importantly, my personal relationships are backed by the ultimate asset owners – retail investors. This naturally makes our fund uniquely credible and trustworthy to corporate leaders. We are an integral part of the Monex Group. Investor education with a focus on encouraging individual shareholders to exercise their voting rights is Monex's core business. We truly are the "G" and "S" in ESG – we connect good governance directly to society.
Our network also extends deeply into public officials and media, Both have great power to direct industry and the national agenda. We know how to constructively engage the voices of public opinion.
And I am not alone – the Catalyst team is strong. All the senior members have served on various government or industry advisory councils (in addition to decades of investment experience). I and my team are respected insiders in Japan. This position of trust, credibility and professional expertise is the unique strength of Japan Catalyst. We can –and will- leverage it to unlock value consistently.
I am proud to lead the only fund in the world that activates corporate change in such direct and truly holistic way. From here, we will further expand our direct and holistic engagement to achieve our principal goal: generate superior financial performance by being the catalyst for Japan's corporate reform. I hope you will join us and our LPs in this venture.
Oki Matsumoto

CIO, Japan Catalyst Fund
Chairman, Japan Catalyst, Inc.
Investment Advisory Committee Member
Chairman of the Board & CEO, Monex Group, Inc.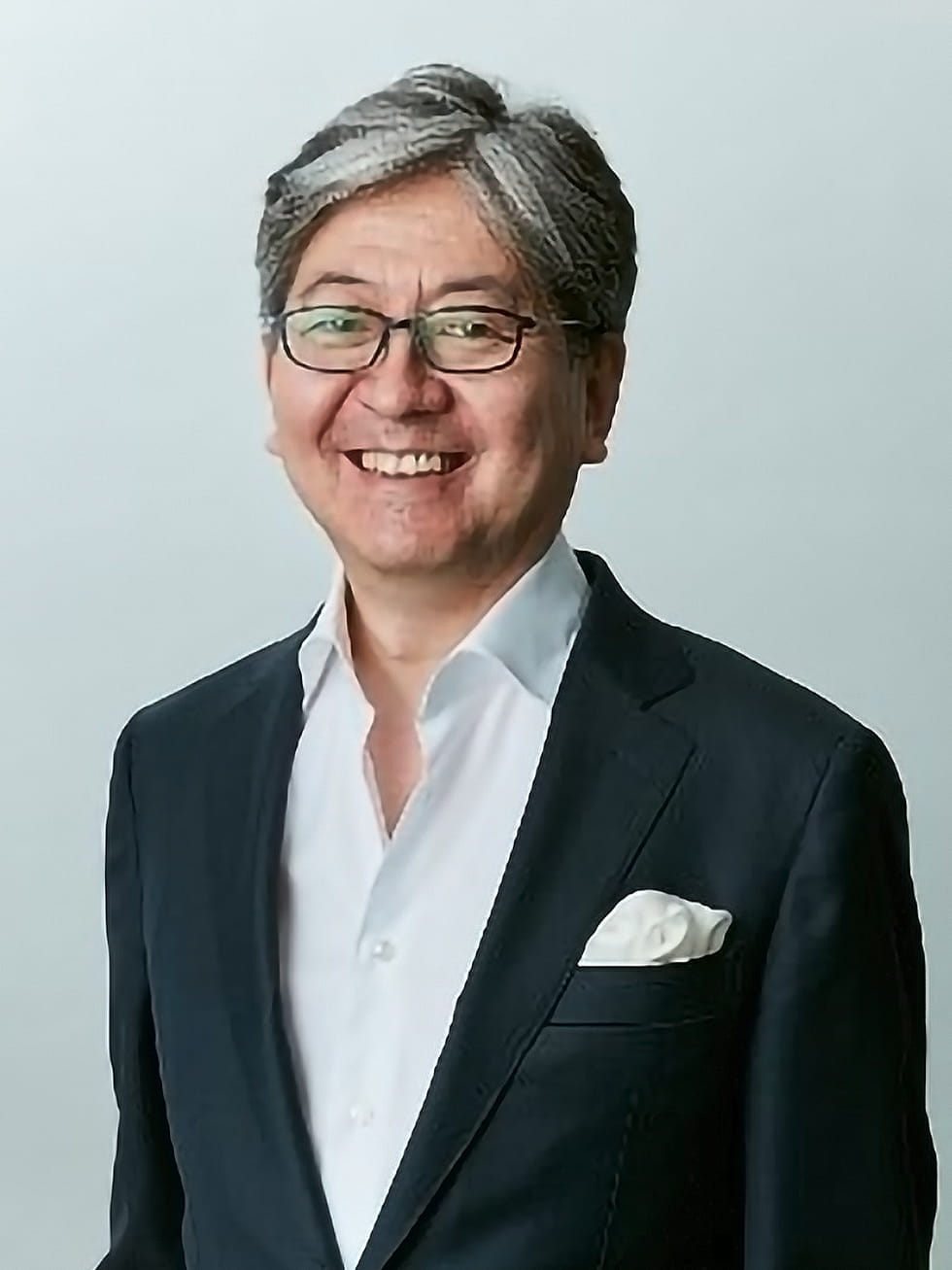 Though the information provided on the Website is obtained or compiled from sources Japan Catalyst, Inc. ("JCI") believes to be reliable, JCI does not guarantee the accuracy or completeness of such information. JCI and any of its affiliates shall not be liable for any loss or damage arising from the use of the information contained within the Website.
The Website has been prepared solely for the purpose of providing information. Information on the Website is not an offer to buy or sell or a solicitation of an offer to buy or sell any securities or other investment products.
The contents on the Website are the copyright of JCI. The use (including, without limitation, copying, modifying, reproducing in whole or in part, uploading, transmitting, distributing, licensing, selling and publishing) of any part of the contents without prior permission of JCI for commercial purposes is prohibited.